Follow Kay Anthony through his arcade and laser tag date.
By AMIR ALI SAID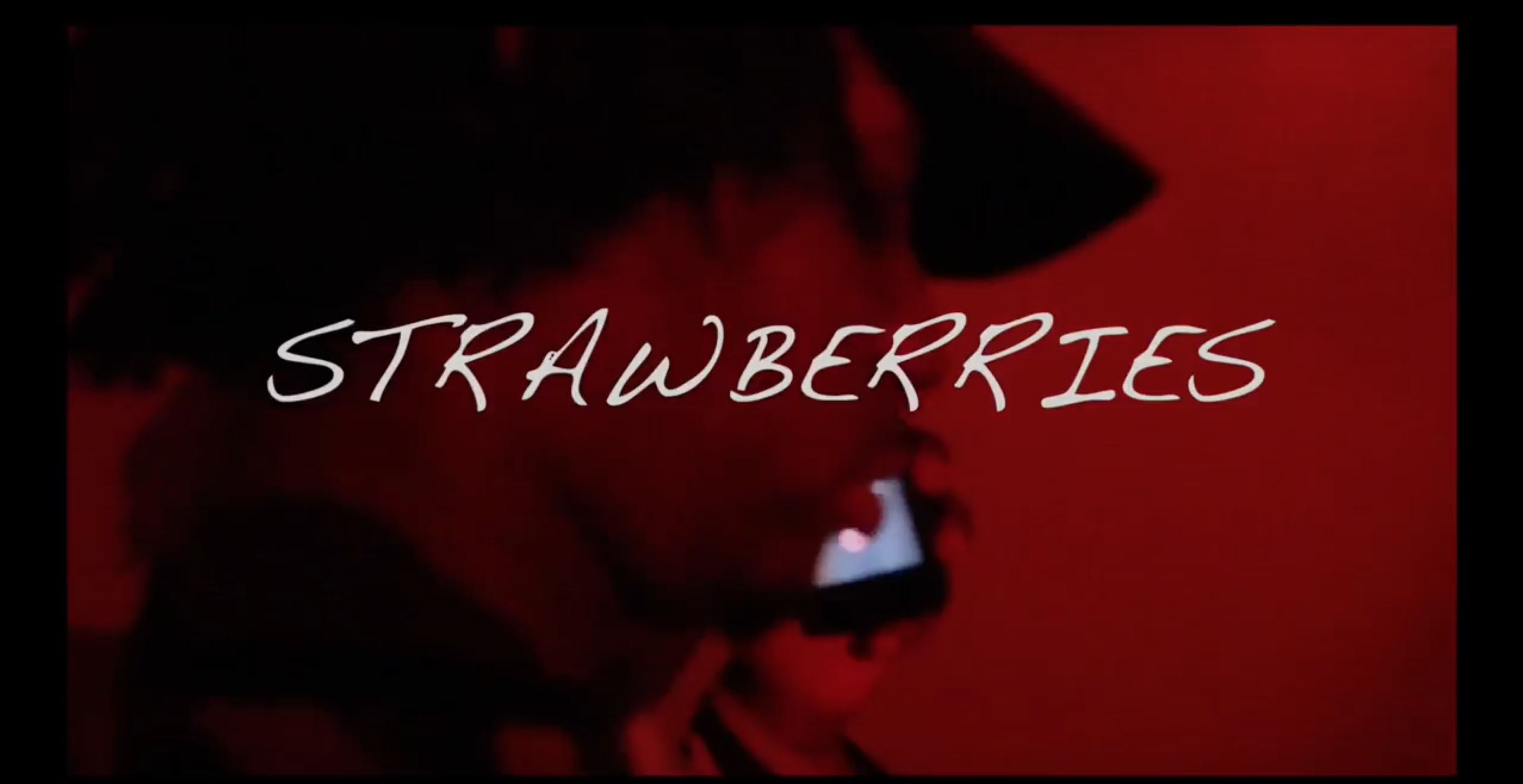 Kay Anthony burst on the scene in 2012 with his debut track "Strawberries," and he's only gotten better since. Featuring a jazz-infused sample and melodic guitar strings, the track showcases his range. Optioning for a laid-back and sensitive approach, "Strawberries" is a stark contrast to the sound we've grown accustomed to. Four years later, we're able to match visuals with the track. The video has everything from arcade games, laser tag, and Anthony's signature reflective style. He's dropping his "Strawberries" video ahead of his new album, The Man That I Am Now, scheduled for release on July 1st.
The music and video below is presented here for the purpose of scholarship.
Kay Anthony – "Strawberries"

---
The Art of Sampling by Amir Said.
"The definitive guide to the art of sampling and copyright law."